Accurate compensation and benefits information is highly useful in determining how to remunerate and reward existing talent in your organisation. This information also provides you with the right data to enable you to attract the external talent you want into your business.
That is we have developed our remuneration survey frameworks for the animal health / nutrition sectors in all countries across the Asia Pacific region.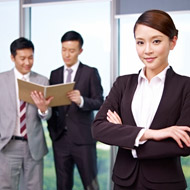 If you are interested in participating in our Animal Health and Nutrition Remuneration Survey for 2017/2018 in your local country, please contact us for more information.